Adopting a cat can be an exciting experience, especially if it's your first time living with one of these animals. Be prepared! Here are the questions to ask the vet.
Even though cats are more autonomous and less demanding than dogs, they nevertheless require a lot of your attention. Taking care of cats is your responsibility to take care of vaccinations, dental care, proper diet, grooming, etc. And regular health checkups are also part of cat care.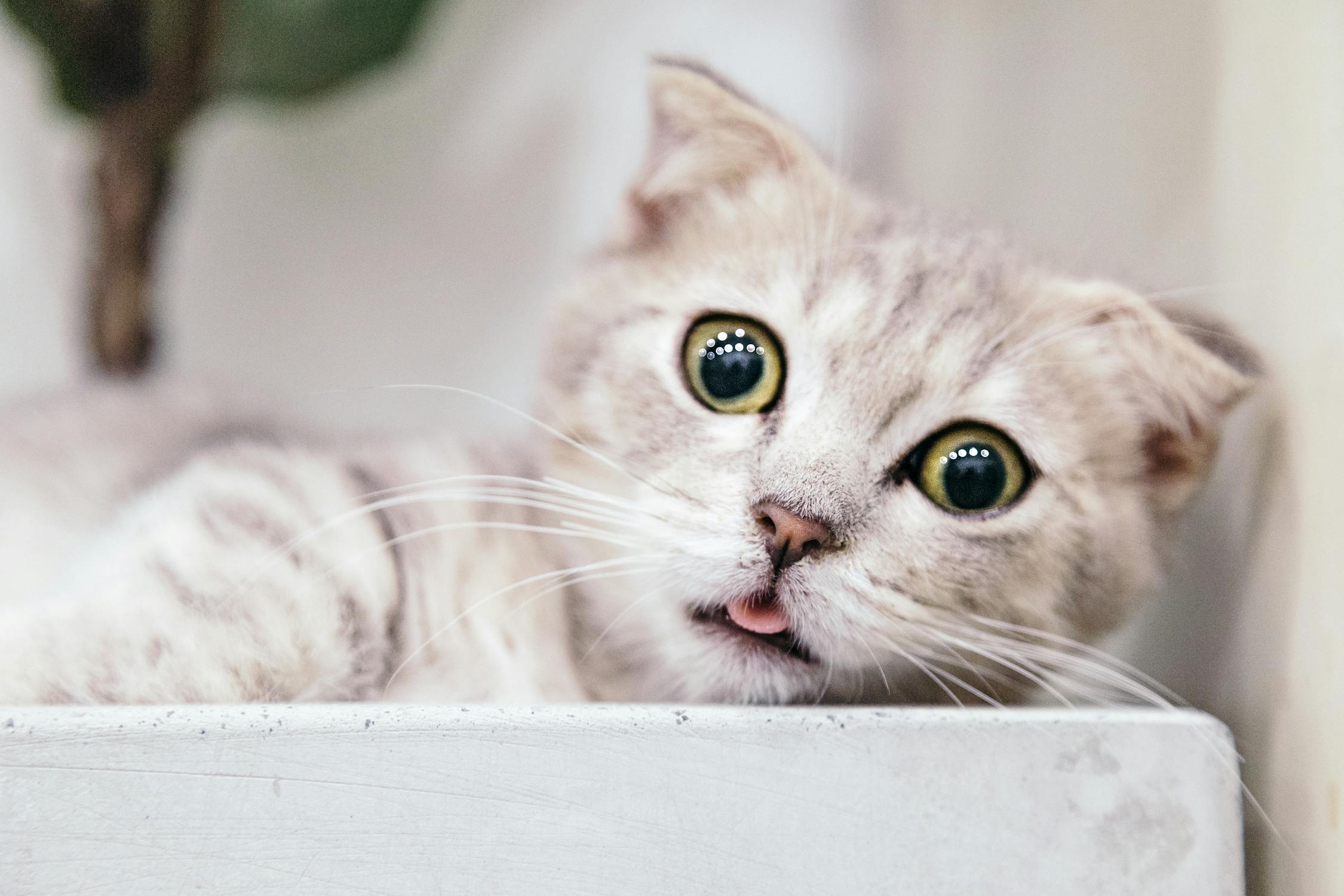 When it comes to your cat's health, it's crucial to set up appointments with your veterinarian. However, the first meeting with the veterinarian can be a stressful time for you and your pet. Preparation before your first visit to the vet can make all the difference. During your preparation, writing down queries for the vet is a great way to ensure that you don't forget anything. Here are some suggested questions and some recommendations to prepare your pet for the first vet visit.
When should you take your cat to the vet for the first time? 
You have decided to welcome a cat into your home after thinking about Things you should consider before you adopt a rescue cat. Taking your cat to the vet for the first time is a must! 
Before bringing a cat home, you should get him to the vet as soon as possible so that he can check his overall health because the new kitten may be sick without you noticing. Especially if you already have a cat or another friend in the house, taking the new kitten to the vet before going home will eliminate the possibility that the new friend will spread diseases or parasites to any old "friends". There is no set age limit for the first visit. Ideally, you should still take your baby to the doctor within 24 to 72 hours of adoption. 
In some cases, there are objective reasons that may prevent you from taking your cat to the vet for the first time. Once there, leave the cat in an isolated place – some space separate from your other pets with its own litter box, food bowl, and water bowl. That is simply a temporary solution to the problem; you should still take your cat to the vet to ensure that he or she is healthy before introducing him or her to a new environment.
Questions to Ask the Vet on your first appointment at the clinic
It's a good idea to write down any questions you want your veterinarian to answer before your first appointment. That will help you make the most of your time with the information you need. Here are some helpful questions for you to consider: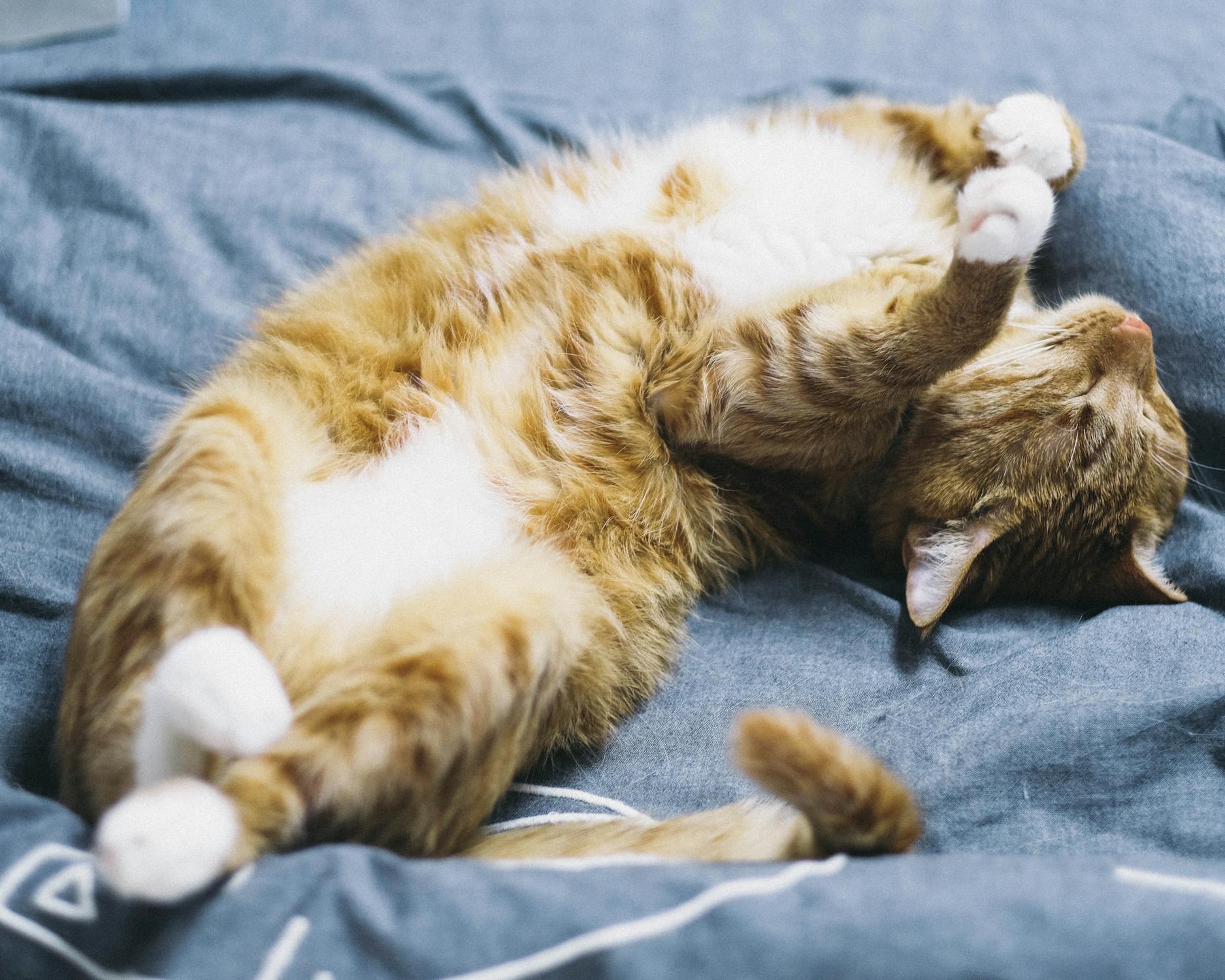 1. What does a health check include in your clinic?
2. Can you provide basic information about my cat? (e.g., age, breed, congenital and hereditary conditions, etc.)
3. How is my cat's health right now? Is there anything that stands out?
4. What vaccines should my cat get? What is the specific schedule of each vaccine?
5. What is the ideal age for petting/patching my cat?
6. What kind of precautions should I use? (fleas, heartworms, etc.) How and when should I use them?
7. How should I take care of my cat's oral health?
8. What is the best diet for my cat? Do you have any recommendations for cat food stores?
9. How and when should I begin toilet training?
10. What kind of litter should I offer, as well as a litter box?
11. What's the best way to brush my cat?
12. Is pet insurance necessary, and if so, who would you recommend as a provider?
13. What emergency services are available in the area after business hours or on holidays?
Of course, the questions above are just some of the suggestions for you. The first appointment is an opportunity for you to ask your veterinarian any cat-related inquiries. There are no foolish questions, so don't be afraid about asking them. Your veterinarian is an expert on animal health and can give you tips on taking care of cats. It's valuable information for your pet's health, ensuring that your cat receives the best possible care.
Prepare for your cat's first vet visit 
Even the calmest cat can become stressed on the first trip to the vet. Any factors such as moving vehicles, loud noises, strange smells can increase a cat's stress level. Fortunately, you can do a few things to make your cat more comfortable and make it less difficult for you and your veterinarian.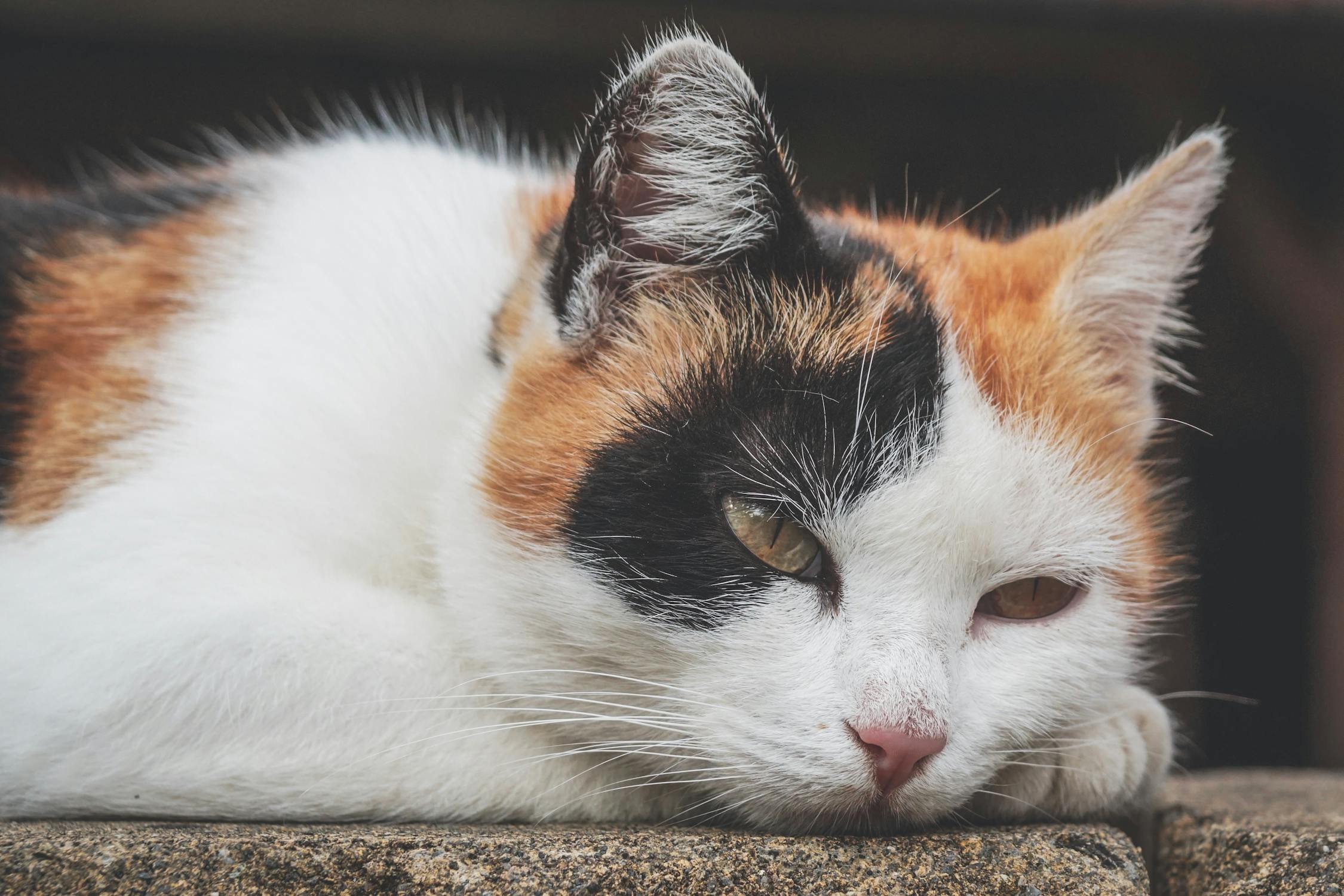 Gather all the paperwork of the kittens issued to your pet by a rescue center or breeder. Your veterinarian will need to evaluate that documentation, including vaccination history, to build a comprehensive treatment plan. 
Get the cat used to being handled. Begin by touching some areas in your cat's body that the vet is likely to touch for checkings, such as the ears, mouth, paws, and tail. That will assist your cat in understanding and adapting to the veterinarian's approach. The more used to being stroked and lifted your cat is, the more likely he is to tolerate handling by veterinarians. 
Prepare and help the cat get used to the carrier. Your cat may find being in a carrier stressful. So get your cat used to this thing by leaving it outside and open in a place where your cat can inspect thoroughly before entering. You can also equip the carrier with your cat's favorite treats, such as a favorite blanket. The more familiar your cat is with the carrier, the less stressed she will be. 
Give your cat some gentle petting and treatment, which will keep your cat comfortable and relieve stress before heading into the vet appointment.
In conclusion
The first meeting with the veterinarian is always a meaningful experience for both you and your cat, especially if this is your first time adopting a "friend".
Your local veterinarian is a great resource for your reference on keeping your cat healthy and happy. Don't be afraid to ask your veterinarian any other questions you may have. And it is vital to prepare a comfortable mind for your cat.
I hope these tips, along with the Questions to Ask the Vet I've listed, help you and your pet have a quality vet visit!