The health and development of a pet, including cats, is made up of many factors. In my opinion, the three most important things are a nutritious diet,  proper care, and timely medical interventions. Pet medical interventions are activities of treatment, vaccination, minor surgery, surgery… for pets that you need to have an exchange with qualified individuals ( e.g. veterinarian). And in this article, I will focus on analyzing and clarifying the things you need to know before your cat has surgery. You can easily find recipes or ways to play with cats, but information like this is not always readily available. The article is a combination of cat websites as well as the opinions of vets, so you can rest assured to refer.
When do cats need surgery?
Let's start from the basics. A cat surgery that happens only when it has to? That is not accurate. Veterinarians have very well classified the two main types of cat surgery, including:
Elective surgery
Emergency surgery
Popular elective surgery includes spay/neuter, anesthetic dental,… They are usually performed when your cat is in good health. And it is this initiative that helps you make a specific plan to prepare as well as have a detailed discussion with the doctor to avoid dangerous health-related complications.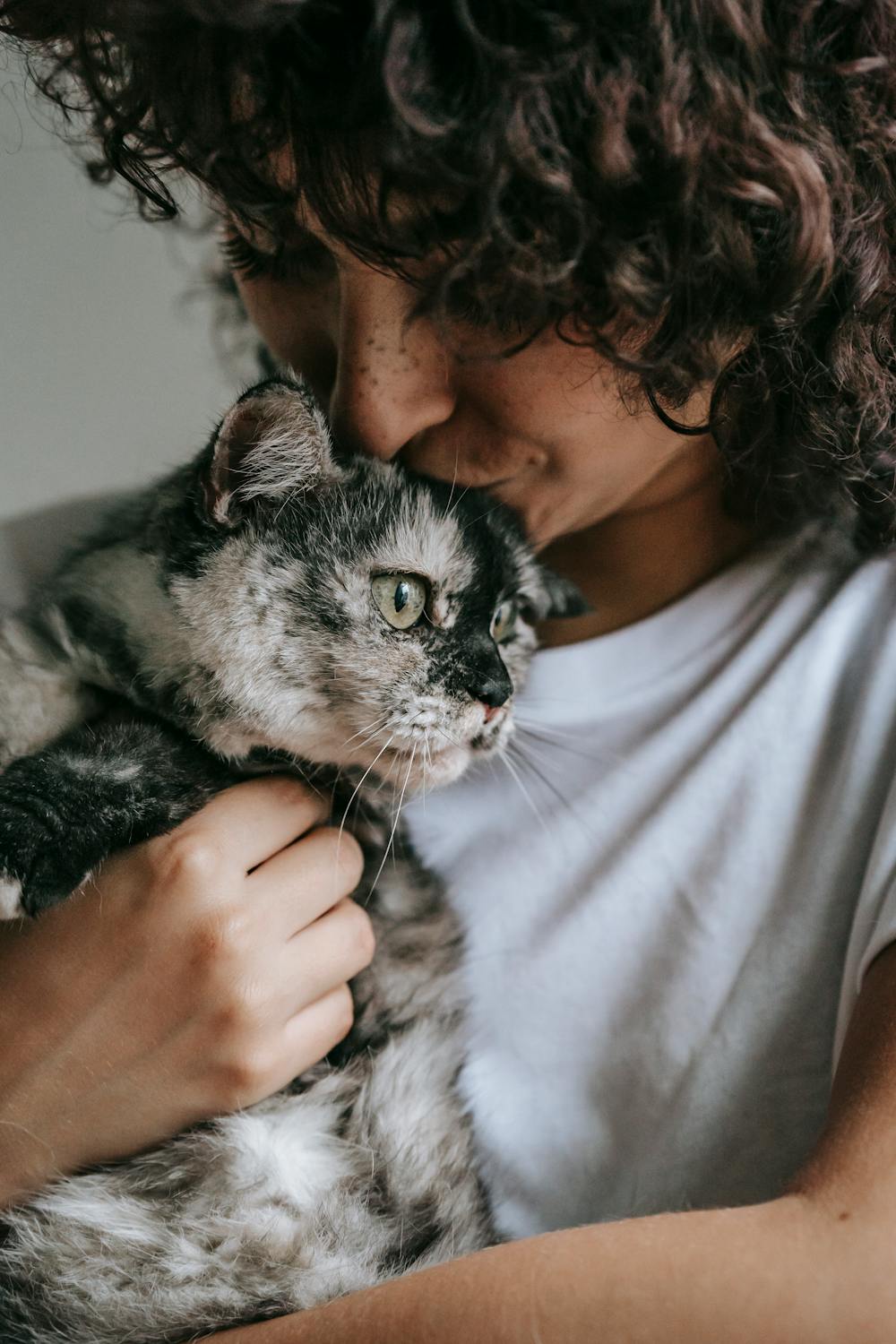 In contrast, emergency surgeries often occur in situations where this is the last resort you can think of. A traffic accident or dangerous diseases like cancer puts the health of four-legged friends at an alarming rate. A lot of risks are present and what you can do is contact your doctor and bring your cat to the clinic for further medical instructions.
Factors that affect your cat's surgery
Cat's age and general health
Potential complications from surgery
Possible outcomes if surgery is not performed
Recovery time and post-care at the request of the owner
These are factors that are likely to influence the success of the surgery. According to the recommendations of doctors, a cat 8 weeks old or older with a weight of 2 pounds or more can participate in spay/neuter surgery. 
When making an appointment with your veterinarian, you need to check your cat's medical history and report it to the vet right away so that you can take action. Immunization schedules are also mandatory.
Pay attention to the recovery time and post-operative requirements given by your doctor. Because of the post-surgery process, the cat needs time to stabilize and heal.
Now we will go a little deeper into the work to do before and after surgery!
"I believe everything will be fine"
Psychology is always the most important thing when you choose to do something. Cats can read and understand the emotions of their owners (and this is even more important when the bonding time between the two is long). And it won't do any good if the time before surgery you're restless, worried, or panicking, right? During this time, you should spend a little more time with your cat. It is the best spiritual medicine.
Oh, don't forget to choose a good veterinary clinic too. It's also a way to motivate yourself!
Caring for cats before and after surgery
1. Before surgery
There are many things you need to keep in mind for the surgery to go smoothly. I will attach it with specific timelines for your convenience.
About 5 to 7 days before surgery, you should make sure your cat has a nutrient-rich diet. This is a healthy preparation for your cat to deal with the difficult times ahead. Besides, you also need to pay attention to let your cat get used to the cage because this is the ideal recovery environment for cats after surgery. This will be quite difficult for cats who are used to being able to move around freely in the house. Vigorous physical activities such as climbing, running, and jumping should also be limited to avoid injury.
The day before surgery: This is an extremely important period that you must be aware of before the surgery takes place. Try to feed your cat as soon as possible and all parties should be over 10 hours before the surgery. You also need to make sure your four-legged friend has a good night's sleep. Necessary activities such as bathing or trimming should be accomplished by certain limitations after surgery.
Before the surgery: Try to discuss the basic issues related to the cat's health such as medical history, vaccination schedule … And do not forget to leave a phone number to receive supervision. medical.
2. After surgery
The successful operation is largely due to the veterinarian, but to be able to preserve that success depends a lot on the people.
One of the basic mistakes of cat owners is feeding cats too soon after surgery. Everyone loves their cat, but please do it scientifically. After 4 hours, you can give the cat water to drink. After 8 hours you can give your cat a small amount of soft food.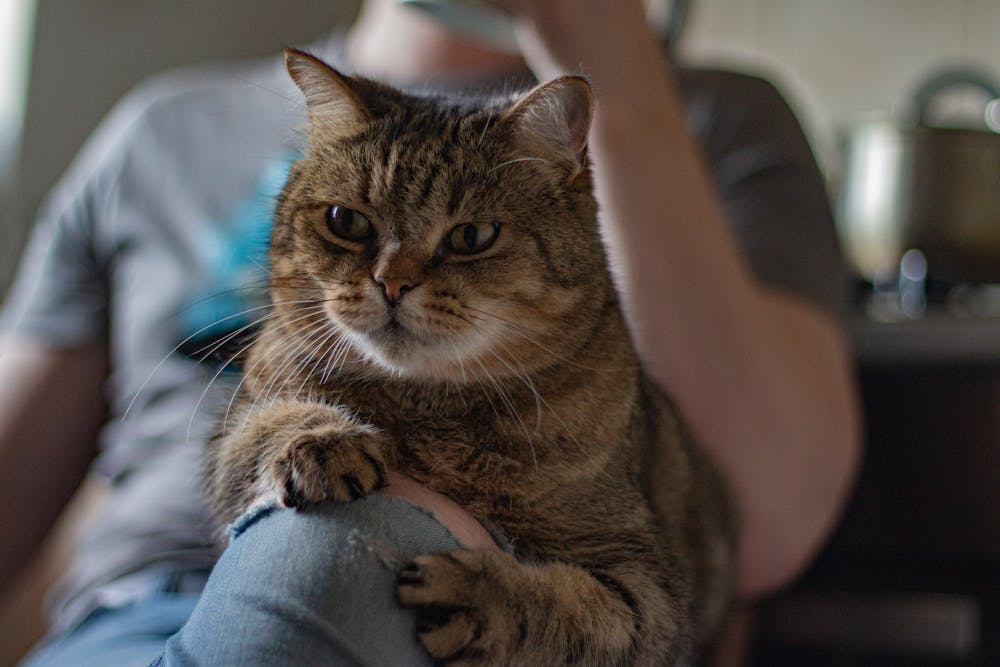 In addition, the stitches need to be kept dry and clean, avoiding contact with water as much as possible. Check to see if the wound is swollen, oozing fluid, or the mouth of the wound has spread. If you feel the condition is getting worse, take your cat to the doctor immediately. For cats who tend to lick their stains (which almost all cats do), you should equip an anti-licking collar to limit the spread of bacteria.
Maintaining a cat's sleep is also very important. A quiet place with a temperature between 23 and 26 degrees Celsius will be the ideal choice.
And the most important thing is to ensure regular communication with your veterinarian to control and prevent bad problems from occurring.
Closing Thought
To the best of my knowledge, those are the things you should know before your cat has surgery. Despite the intervention of medical advances to make surgery safer, your preparation is always the factor that needs to be ensured.
Wishing you and your cat good health!
Thanks for reading!